When Egypt has to change its 9-to-5 culture overnight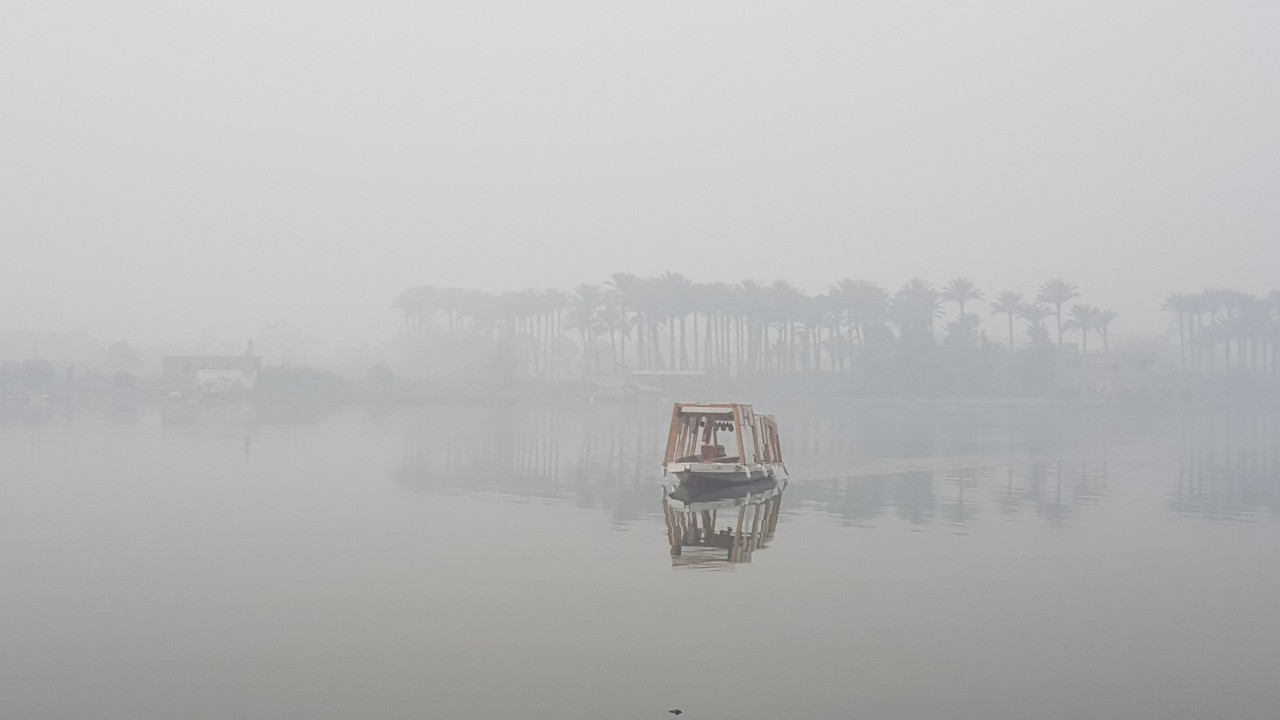 Originally published on Linkedin.
Note: Written before Egypt imposed a curfew.
"How will I know who's working?" was the immediate response I received when discussing how to handle a sudden stay-at-home situation, like today (a rare and sudden storm vacation).
For millions in Egypt remote working and GIG economy are the norm; however, to most local nine-to-fivers if you aren't in the office you are on vacation.
On an international level, however, things seem a bit smoother. I keep coming across an excess of posts about the global shift towards remote working, it seems that the GIG economy had right all along. When disaster struck, or in this case a pandemic, flexible work environments and industries using the latest tools are the ones not batting an eyelash.
Belonging to two industries, news which by nature has long adopted remote work and finance, which, especially in Egypt is a standard 9-to-5 industry, has given me a very interesting perspective.
I believe we are literally stuck as a nation in this shift. I see a dramatic difference in how large corporations are trying to handle the situation versus how smaller companies and government entities are attempting to.
While it looks like we, in Egypt, are figuring this out through trial and error, I genuinely believe that we, as the local business community, are in the midst of a fight against a long-standing work culture and an orientation that we suddenly have to change overnight, without cultural appropriation.
In case you're interested, LinkedIn has made public 16 of its premium learning courses about remote working.