When Your Career Defies Your Neurotic Type-A Personality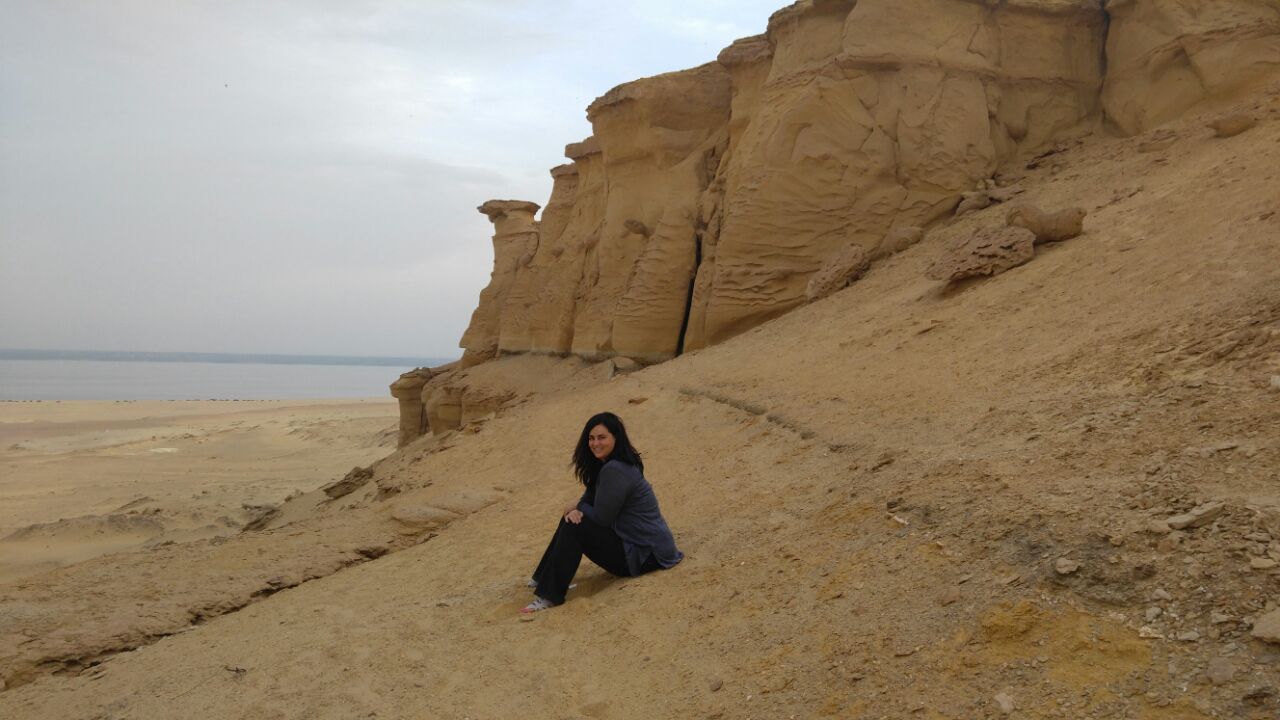 Originally published on Linkedin
If you've ever worked with me, there is one undisputed truth you will attest to: I have a plan. I know where my team and I are going, and more importantly, I know where my career is going. A year ago, I felt it was time to change directions, I devised a plan, took action, and with a lot of stumbles and pure bad luck (seriously! Mr. Bean-level of bad luck) I managed to reach where I want.
They say be careful what you wish for, and boy were they right! Plan-A proved to be a nightmare–to say the least–so I gave up and settled for an adventurous and easy Plan-B. After weeks of preparation and in the midst of a conversation with my manager, I realized that what I've been labeling "challenges" were, in reality, me having trouble settling for a lot lesser than what I can help a company achieve.
Don't get me wrong, it was still an excellent opportunity, and if I was offered this job three years ago it would have been a dream come true. But I have already paid my dues, struggling with a job where I chose the outside image at the cost of doing a quarter of what I am capable of.
(FYI and for obvious reasons, neither Plan-A nor Plan-B positions are on my resume.)
A few hours later, I resigned. We both deserved better.
With this step I didn't resign from a job, I resigned from prioritizing having a plan and a polished job title over actually growing. More importantly, I resigned from having the neurotic need to be in control of every aspect of my career. I chose instead to go with the flow.
I now realize that if I maintained my route of choosing fancy titles over skill development I will soon have little to offer the companies that hire me.
I witnessed many brilliant employees who have fallen victim to choosing stability and image over growth. While that's a logical choice, I don't want to wake up one day having a quarter of the skills of junior employees. Or worse, losing the fancy job I settled for to one of them, which happens more than you think nowadays.
Why am I sharing something personal on Linkedin?
One, in hopes that someone struggling with a difficult choice would read it in time to save their career. And two, to force me to send my must-have-a-plan personality on vacation.
I have been focusing on developing myself and it's hell! I keep needing to go back to a specific plan, perhaps that's my greatest challenge and the most important skill I need to acquire: Knowing when to let go of an ill-functioning plan.