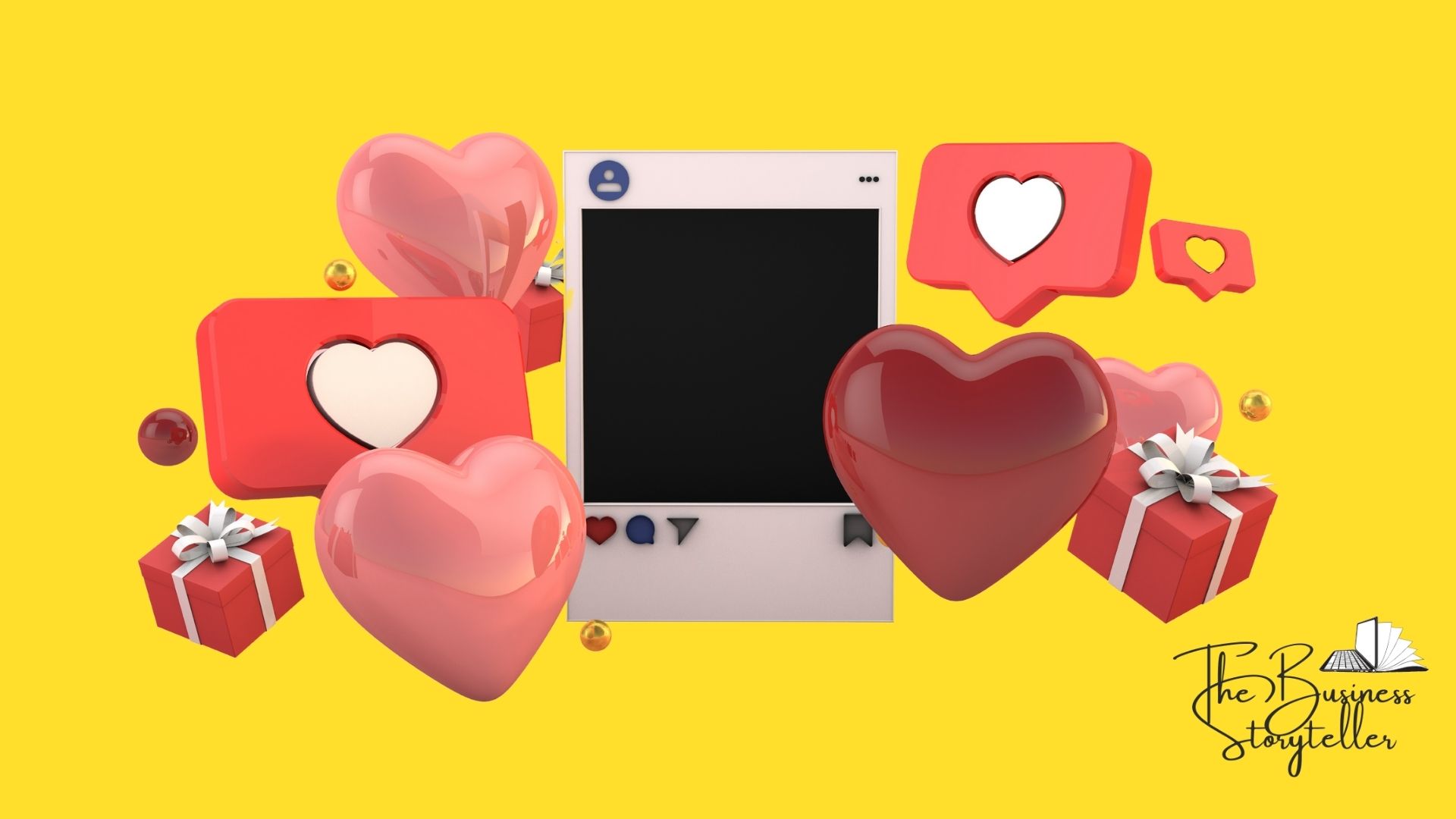 When it comes to social media and engagement, Valentine's day is a great opportunity to generate some engagement. It doesn't matter what your business is.
If you agree with any of the following then this article is for you.
My business is too serious to even mention Valentine's day on our feed.

I have too few followers to generate sufficient engagement. 
Link to your business
Let's start with the first concern, here's how to link your services to the occasion:
Financial services company:

Increase in sales of retail business across your market.

Consultancy group:

Successful business cases that made use of the occasion.

Bank:

a few figures comparing national withdrawal or spending habits during February vs January and March, asking your clients if their plans for the month match your figures or not.

Supermarket:

Recipes and gift ideas from your store.

Retail:

gift ideas, wrapping ideas, etc.

Beauty spa or beauty brand:

Tips on getting ready
These are just a few examples, the following points will help you develop your own engagement campaign.
Live Q&A
This is a sure thing, not just for Valentine's day but for any occasion. More importantly, it humanizes your company and gives it a relatable character. 
Ask two of your employees, a man and a woman to represent both views to host a live Q&A session to help your followers with last-minute celebration ideas.
It's important to link to your audience's nature here as well. If 70% of your followers are men, then your hosts should be two men, one married and one single.
Similarly, if you own a spa, your hosts should ideally be your 20-year-old receptionist and your 45-year-old floor manager.
Get the idea?
Anti-V-day giveaway
This is a sure winner if your audience is relatively young, mostly below 35 years old. All the hearts and the romance on social media tends to make young singles a bit funny and sarcastic. 
Allowing your followers a chance to share with a community their ideas, builds a sense of belonging and relatablity to your brand.
Offer your followers a chance to win a gift—doesn't have to be from your products—if they share a story on their instagram, tagging you, with the best excuse to get out of celebrating the day.
You repost all stories anyways, offering the best one a gift. You could even ask people to vote using the poll feature.
Celebrating singles
Ask your single followers to share a story on their Instagram or comment on your Facebook post advising other singles how they are spending the day.
Repost the best ones as stories, with your take on each one, or as a carousel. 
The funny approach
As I wrote above, too much romance tends to bring the sarcastic side of anyone. So why not use that and ask your followers to comment with or send horror stories from their previous valentine's day celebration and repost the best ones!
The beauty of most of these ideas is that people love to show their friends their creation and witty ideas, which ensures your brand's exposure to a new and larger audience.
Finally, it is important to remember that your audience isn't a copy of you. Address the larger personality of your brand, while maintaining your identity and tone of voice.
Do you want personalized advice? contact me and I'll get back to you with some ideas.
[adinserter block="4″]