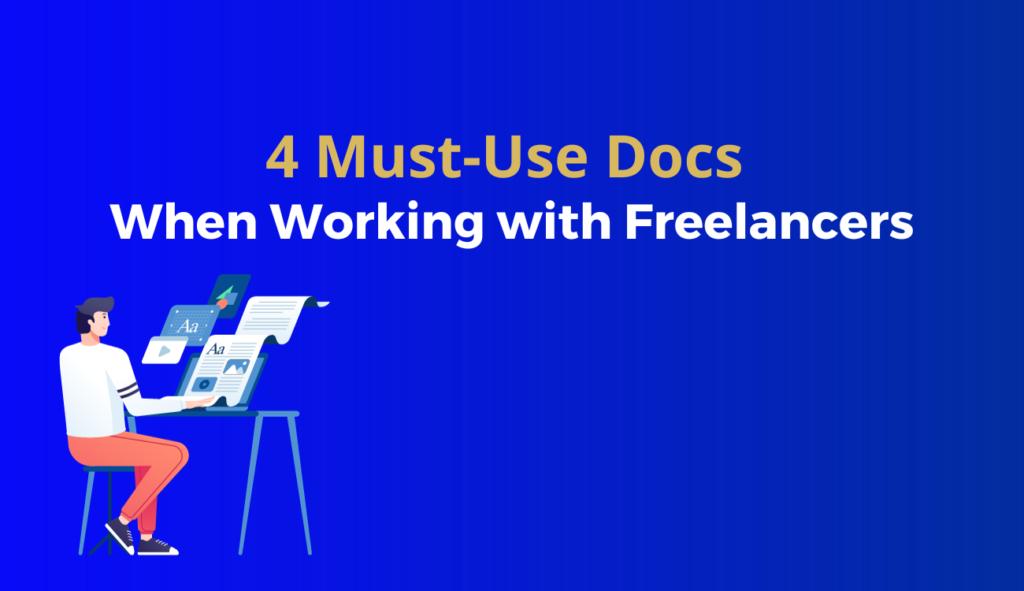 The return from working with freelancers or content agencies is absolutely worth it if, and only if, you accurately communicate your needs.
My consultancy business is built on freelancers, how else could we aggregate the talents we flaunt? I always thought that the information you need to hand the expert preparing your content is common knowledge; turns out may executives struggle with this.
If that's you, here's a quick list of what you need to give a content developer to ensure a smooth delivery of exactly what you requested.
1-Brief
A clear explanation of what the project includes, what you will provide and what they need to build on their own.
The brief should include a list of deliverables, the timeline, and the format you prefer.
2- Submission Checklist:
Along with the brief include a checklist of common errors to avoid and items that the project must include.
The content developer must tick off all items before submitting.
Examples include:
Secondary sources are less than a year old with written content

Reel borders with video editors

Static lower-third with video editing
3- The Brand Tone of Voice:
All communication points by a brand need to be unified. The content developer has to receive a document with how you write dates, headlines, titles; common words you use; formal vs casual tone; where do you stand on the serious vs funny spectrum; and which words allow your brand to communicate your tone best.
I never work with a brand without creating (or updating) a tone of voice document first.
Try this fun brand-persona quiz
Need help creating a tone of voice? request a free consultation
4- An Explanation of Best Performers:
Don't just send links to well-performing content. Explain why you believe a particular blog, presentation, or video is good
For example:
How the author moved smoothly from one point to the other

The pace of the text in the video
The ultra-creative transitions in the Short
That's it, I hope this helps you! If you need further explanation about any of the above you can request a free consultation.