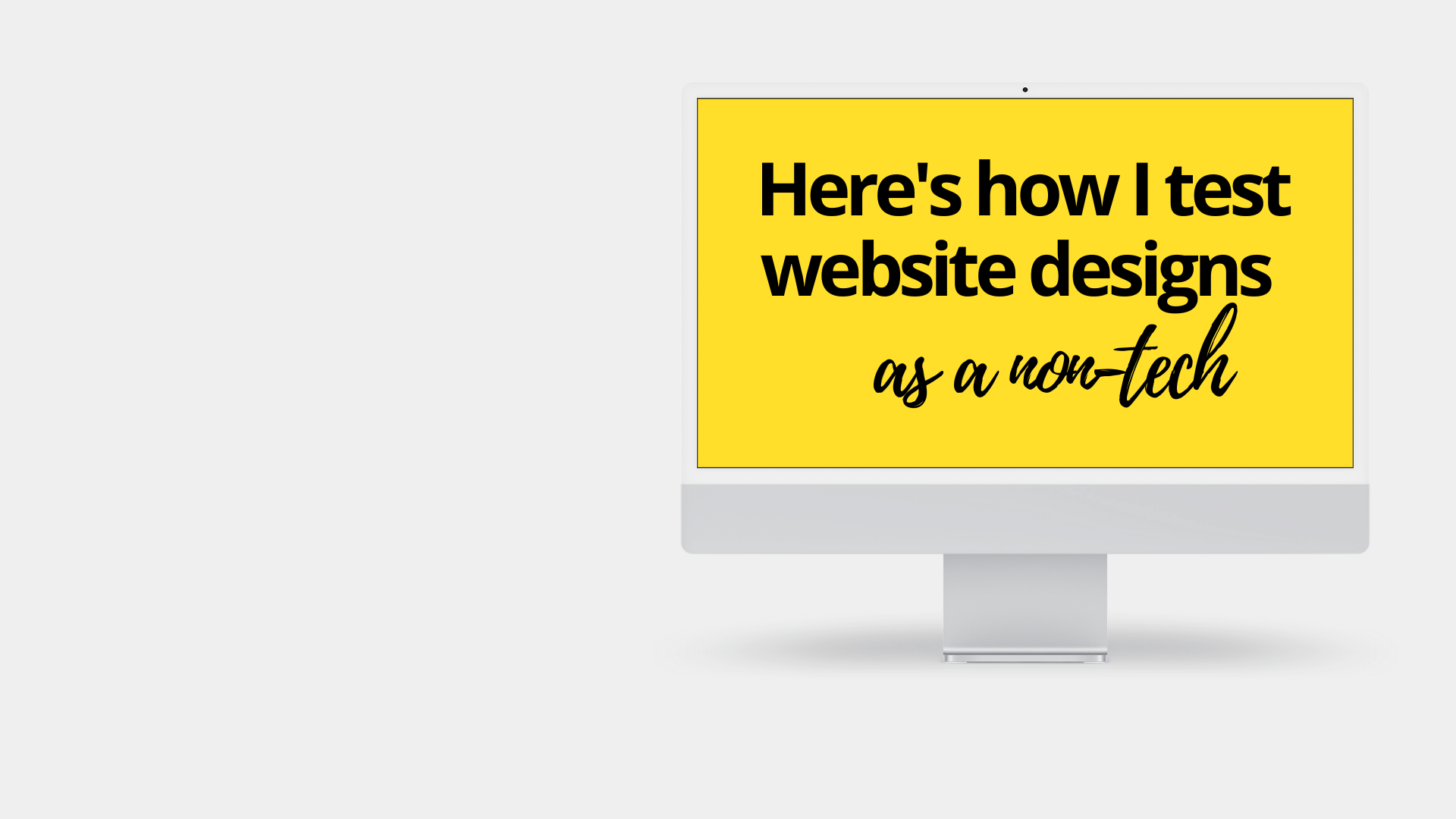 Did you know that an extra 2 seconds of load time increases the average bounce rate by 32%? Not only that, but if a page load time crossed five seconds the average bounce rate will jump to 90%.
Did you also know that keeping white space around 20% per page increases the readers' attention and ability to fully understand your content by a similar 20%, according to CrazyEgg, a tech-solutions giant?
I'm always keen on keeping track of these details since part of my work involves working on website development with different Tech teams.
As you probably know, I'm on the business side of the equation, my tech skills are millennial, and as a non-tech person, I compiled a list of websites to help me test the user experience (UX) of different websites. And here it is to help you evaluate your own website.
1- Is your website mobile-friendly?
Sometimes business heads demand filling pages to the brim with content. While this sort of (only sort of) works for desktops it is a killer if you don't decrease said content for the mobile version.
Try this awesome tool from Google on every page of your website.
What I love about it is that it will tell you in simple non-tech terms how to improve your website.
Advice such as: "Text is too small" or "clickable items are too close together"
The fix:
Almost always, when you reduce the amount of content on a page and increase white space the user can read your content better.
2- Does your website have a lot of graphics?
Sometimes designers focus on really impressing visitors with designs that have a lot of motion graphics and too many strong pictures. All of that slows down the website's load time.
A fantastic tool to test any website load time and pinpoint what's slowing down your load time is GTmetrix
The report it generates doesn't just tell you the total amount of time it took to load the page, but it provides a visual summary showing the order and time each part of your webpage is required to load.
There's also a breakdown of load time by images, videos, fonts, HTML, Javascript, and CSS
Finally, it offers a list of amendments that would help you improve the page's speed
The fix
Reduce the resolution and upload any image to your website as PNG.
Reduce the presence of videos on key pages
Add a long cache lifetime to speed up the repeat visits experience
3-  Test my site
This is also a tool by Google, where you generate a full report about your website.
This isn't only about UX, it covers every single aspect of your website,  pinpointing areas of improvement.
There are a million tools like the three I mentioned, most of which are free. Don't take your design as given, test it as a non-tech business executive and ask for changes.
Have a question? Contact me, I'm always here to help