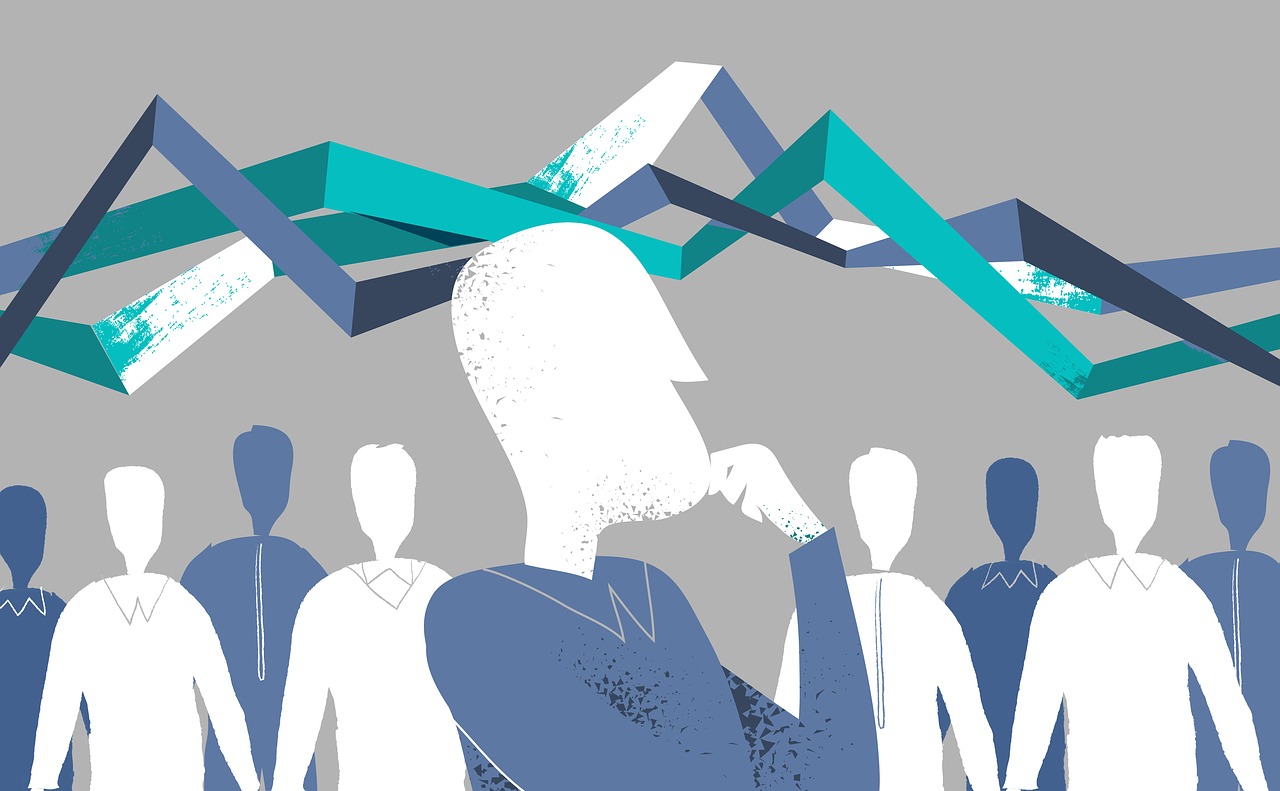 I recently wrote an article about creating the perfect business slogan and half of my advice in there required surveys. To keep things as easy as possible for you, here's my go-to list of online survey tools.
Surveys are a waste of time for my business
If you think that, here are a few reasons why your business will benefit greatly from periodical surveys.
1- You need to understand the motivation of your customers and what turns them into long-term clients
2- How you see your business is very different from how a loyal client does, which is also different from how a one-time customer or how someone who only follows your social media channel each perceive you. The more intel you have on their motivation, what the public deems your value to be, the more you will understand your market position and potential.
3- Feedback on events and webinars
4- Launching a product or a business line. This is, perhaps, the most important reason to survey your target audience. No matter how small your response percentage is.
Bonus feature: Surveys and opt-in forms are way to collect contact information of current and potential customers.
1- Google Forms:
Did you know you can create a quiz and assign points to different answers using Google forms? This free tool has several excellent features, it is highly customizable, all answers are automatically translated into an excel, and you can add a header and logo to make it your own.
My only concern is that it screams I'm a free tool for college research papers. Thankfully, there's a way to dilute that. Embed the survey into a webpage on your website and share its link instead.
2-Survey Monkey:
I have a special bond with Survey Money, I used to use it as a teenager in college and as a young professional at my first job. Everything I learned about surveys was through this free online survey tool.
You can have an unlimited number of surveys at a 10-question cap for each survey; existing ready-made templates that save you time; results can be filtered by responses; highlight common keywords in essay answers; there's some room to design the layout of your survey.
Other than that collecting and exporting the results is relatively similar to Google forms.
3- Typeform:
This one has some great free survey tools. Similar to Survey Monkey it has ready-made templates, you can create unlimited surveys, and each has a cap of 10 questions. However,  Typeform has the awesome feature of logic jumping. Where the surveyee skips to questions that are most relevant to them based on their replies to previous questions.
4- SoGo Survey:
The favorite of giant multinationals, according to their website. SoGo survey allows you to add audio, video, and images inside your online survey. The platform allows you also create unlimited surveys and as many questions as you wish. That said, you can only send 100 email invitations.
Collecting and analyzing replies on the free plan is on par with the rest of the online survey tools.
5- SurveyPlanet:
This one is quickly becoming my new favorite. SurveyPlanet doesn't have a cap on the number of surveys you can create, send, or the responses you collect. It also supports more than 30 languages and 10 different design themes.
Bonus tip if your website is WordPress, WPForms plugin allows you to create your own survey or product feedback, and embed it within an article or as a widget on the side panel of your website. It may not offer great tools when it comes to collecting or analyzing replies, but if your sample size is small this is a great way to engage your clients.
You can also add a link or a file to download when a user completes the survey as a bonus or a gift, which brings us to a question everyone asks: How do I get more replies?
Everyone is struggling big time to get replies, don't worry you aren't doing something particularly wrong. To invest time sharing their feedback and opinion, a given surveyee has either to really hate or really like your products.
A great way to make this work is to offer some sort of reward. A downloadable guide, a free trial, a locked video, or even a free NFT that's only accessible to those who completed the survey.